The Newport Art Museum's annual Winter Speaker Series returns Saturday, January 19th for its 91st season. The series will include six lectures on a variety of topics and will run Saturdays at 2 pm, January 19 – February 23, in the Museum's Griswold House at 76 Bellevue Avenue, Newport.
Returning speaker Darrell West of The Brookings Institution will kick off the series with his talk, "Putting Together the Pieces in U.S. Politics Today." Other topics include the history of Ellis Island and attitudes towards immigration, a celebration of pianist Scott Joplin, a close look at acclaimed midwestern painter Grant Wood, and the "Deep State" and the influence of bureaucracy on national security, and the character of the artist, and the artist as a character. Each lecture will be followed by tea and light refreshments courtesy of Blenheim-Newport. Support for the series is also provided by Cliffside Inn. Sponsors of the series include Lockett Ford Ballard, Jr., Johanna and Ronald Becker, Anita and George Furbish, Mary Jennings, Cynthia Sinclair, Kathleen Shinners and The Hope Foundation.

Tickets to the Winter Speaker Series are now on sale and available at www.newportartmuseum.org. For individual lectures, tickets are $20 ($15 for Newport Art Museum members). Those who wish to attend the entire series can purchase a series subscription for $100 ($75 for Museum members), which will gain the subscriber access to six lectures for the price of five.
---

January 19, 2019 at 2 pm:
Darrell West, Vice President of Governance Studies and Director of Center for Technology Innovation at The Brookings Institution will present
Putting Together the Pieces in U.S. Politics Today
The 91st Annual Winter Speaker Series launches with the ever-engaging Darrell West, whose position at the Brookings Institution affords him access to the National political scene from the inside. What can we expect in the aftermath of the 2018 mid-term elections, and what might the outlook be for 2019 and 2020? How is President Trump's job performance and what is in store for Congress and public policy? Learn what West suggests we watch for in the coming months, as well as how current political and economic developments may shape America's future and impact the world.
---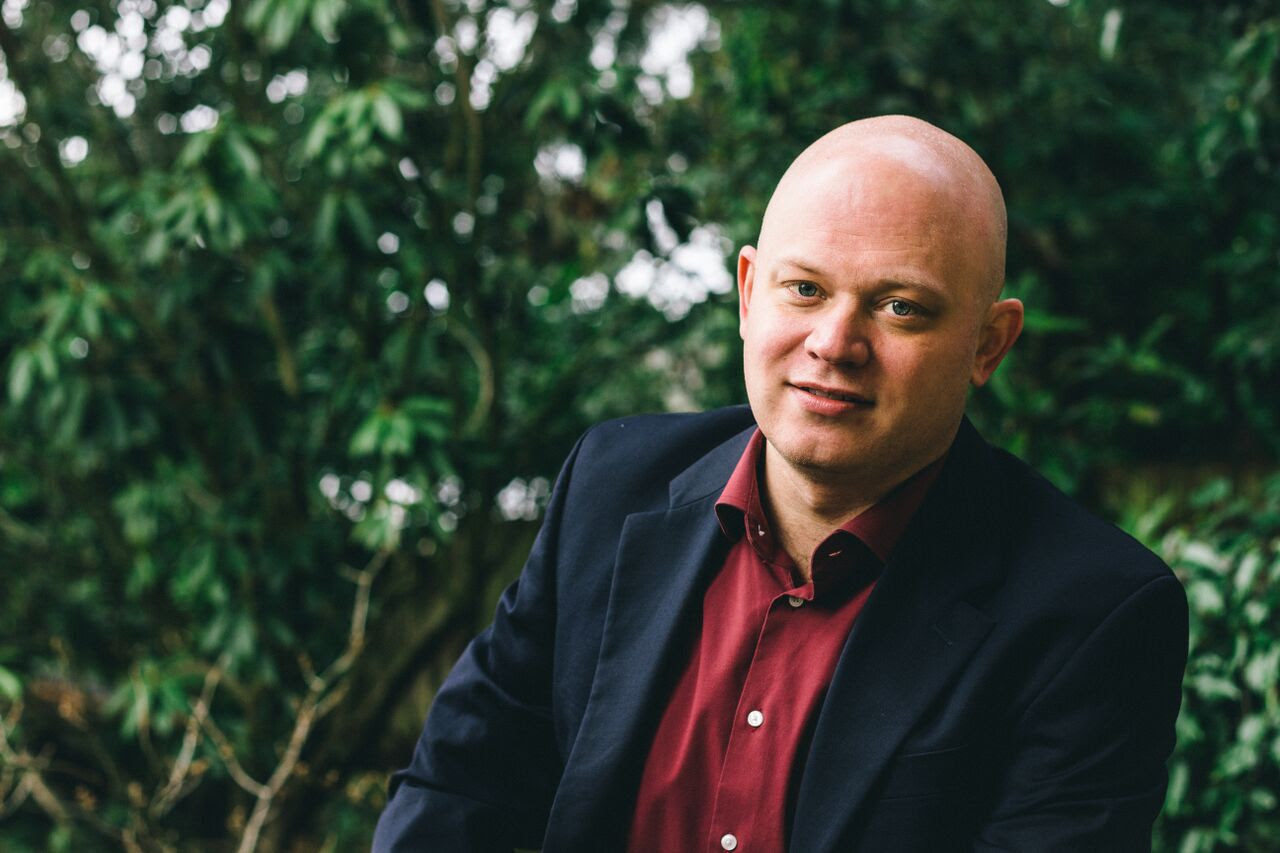 January 26, 2019 at 2 pm:
Ben Davis, National Contemporary Art Critic for Artnet News
The Character of the Artist & the Artist as a Character

Since Giorgio Vasari's The Lives of the Most Excellent Painters, Sculptors, and Architects, the place of the artist in society has been inseparable from the myth of the artist's life. In this lecture, we take a look at the kinds of stories society has cultivated about artists on film in the last century, and what those stories tell us about the changing place of art in the contemporary imagination. Starting with the 1934 film The Affairs of Cellini, about the philanderingRenaissance goldsmith Benvenuto Cellini, to John Houston's florid Toulouse-Lautrec biopic Moulin Rouge (1952), Julian Schnabel's knowing Basquiat (1996), and Julie Taymor's steamy Frida (2002), we'll look at the evolution of the artist on film, and how certain archetypal conflicts and character traits recur and shift emphasis. In some ways, it is this repeating myth, more even than the art to which it is attached, that society needs from its artists. The evolution and mutation of the artist as myth illuminates an aspect of how and why visual art persists into the present and remains relevant.
---

February 2, 2019 at 2 pm:
Vincent Cannato, Associate Professor of History, UMass Boston
The Ellis Island Effect: Attitudes Towards Immigration, Then and Now

During the late 1800s and early 1900s, the heyday of America's last great wave of immigration, the American public and its elected representatives debated which immigrants were fit for entry and which were considered "undesirable." Immigration officials were then tasked with inspecting these immigrants and deciding who would be allowed to enter the country and who would be deported back home. Ellis Island, which then processed 75 percent of immigrants to the country, became the focal point for that debate. Today, Ellis Island's story provides an important historical precedent regarding how Americans approached the question of immigration a century ago, and perhaps can provide timely lessons to consider during the current immigration crises.
---

February 9, 2019 at 2 pm:
Richard Dowling, Acclaimed concert pianist and lecturer
Great Scott! – A Joplin Celebration

Join us for a fascinating combined lecture and performance by Richard Dowling of beloved ragtime piano works by American composer Scott Joplin (ca. 1868-1917). We'll hear, and learn about, memorable pieces like The Entertainer, featured in the 1973 Academy Award-winning movie The Sting, alongside dazzling, delightful, and rarely-heard Joplin compositions. Hailed as "The King of Ragtime Writers," Joplin's piano repertoire includes 53 rags, waltzes, marches and cakewalks. His syncopated works were and still are considered to be the best of the genre. The first pianist in the world to perform all of Scott Joplin's piano works in public, Mr. Dowling has performed at Carnegie Hall and has been nominated for a Grammy Award. Don't miss this very special Winter Speaker event!
---

February 16, 2019 at 2 pm:
Sarah Humphreville, Senior Curatorial Assistant, Whitney Museum of American Art
Grant Wood: American Gothic and Other Fables

Grant Wood's American Gothic—the double portrait of a pitchfork-wielding farmer and a woman commonly presumed to be his wife—is perhaps the most recognizable painting in twentieth-century American art, an indelible icon of Americana, and certainly Wood's most famous artwork. But Wood's career consists of far more than one single painting. From his early Arts and Crafts decorative objects and Impressionist oils through his mature paintings, murals, and book illustrations, Wood's full oeuvre reveals a complex, sophisticated artist whose image as a farmer-painter was as mythical as the fables he depicted in his art. Wood sought pictorially to fashion a world of harmony and prosperity that would answer America's need for reassurance at a time of economic and social upheaval occasioned by the Depression. Yet underneath its bucolic exterior, his art reflects the anxiety of being an artist and a deeply repressed homosexual in the Midwest in the 1930s. By depicting his subconscious anxieties through populist images of rural America, Wood crafted images that speak both to American identity and to the estrangement and isolation of modern life.
---

February 23, 2019 at 2 pm:
David Cooper, The James V. Forrestal Professor of National Security Affairs, U. S. Naval War College
Who's Afraid of the "Deep State"? The Influence of Bureaucracy on National Security

Since the 2016 presidential election, many Americans have learned a new term in their political lexicon: the so-called "deep state." There are those who allege that a collection of permanent civil servants and military, law enforcement, and intelligence officers are working behind the scenes to shape U.S. national security policy along their preferred lines, largely ignoring the will of the duly elected President and his appointees. The most extreme incarnations of this idea portray a nefarious and organized conspiracy, with the "deep state" taking steps to bring to heel any politician who dares to challenge it. Does America really have a national security "deep state?" If by this loaded term we mean a sprawling bureaucracy filled mostly by a permanent cadre of lower-level officials, then inarguably the answer is yes. But how much influence does this so-called "deep state" really exert, and more importantly, to what ends? Drawing on extensive academic research on the role of bureaucracy in shaping national security decisions, Professor Cooper steps back from today's heated and divisive political rhetoric to explore the reality about Washington's national security bureaucracy.